Treebranch Group
Bridging the Gap Between Technology and Creativity
Treebranch Group brings clients a rooted approach where growth happens by building a strong foundation with attention to visibility. We have been working in the website and marketing world for the past 25 years and strive to be your trusted advisor. Our services include: website diagnostics, hosting products and support, website design-development, photography, graphics design, and event support. We bridge the gap between technology and creativity. 90+ sites launched and counting, we specialize in providing a practical hosting and website management plan so you can focus on what you do best.
TreeBranch Group has helped my business gain visibility through social media. Jenn and her team are very client focused and offer creative solutions.
Todd Popham
Jennifer, Denise, and the entire Treebranch Group are absolutely wonderful to work with. Their professionalism, talent, and expertise are invaluable. They recently photographed our annual fundraising event and they were able to capture everything we had hoped for. We are grateful for this partnership and look forward to working with them on future projects. Laura Filloon Lynn
Many Thanks to Treebranch Group for designing our new website. They were flexible, easy to work with, timely and reasonable. They came up with creative suggestions and solutions, and were able to meet all our requirements, both technical and financial. We designed, built and launched in just a few short weeks, and the site went live with no issues. Kudos to Jenn and Denise for the great work.
Karen Schneider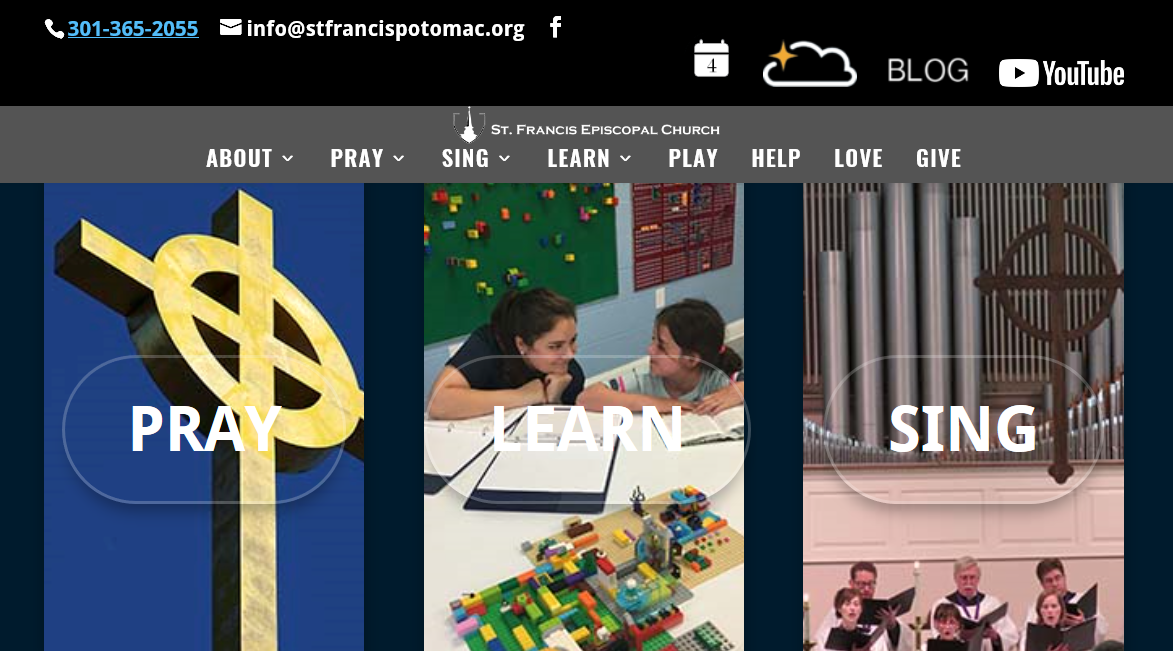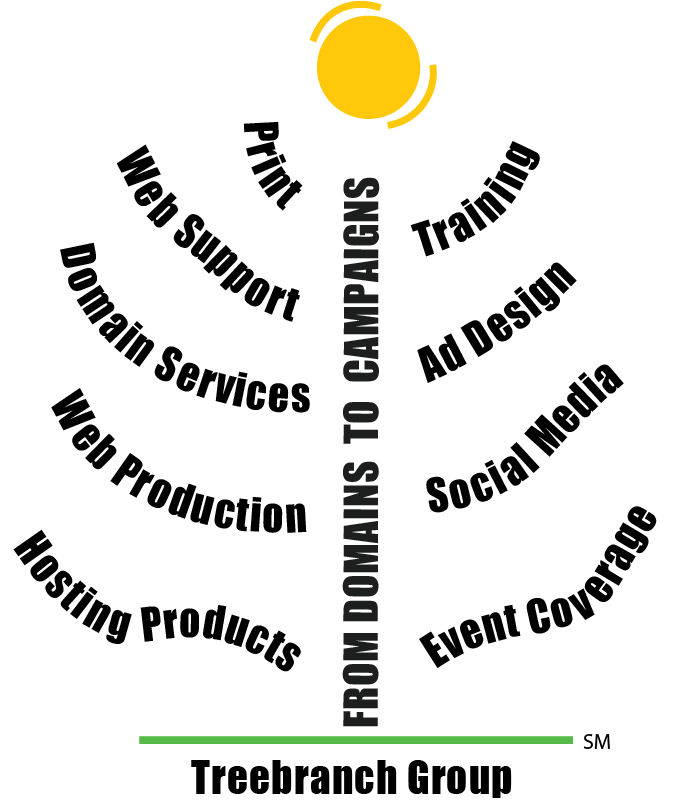 Call Us
443-761-7405 Main
Email Us
marketing@treebranchgroup.com