Treebranch Group Web Site Marketing
A women family owned and operated communications and design company.
Treebranch Group brings clients a rooted approach where growth happens by building a strong foundation with attention to visibility. Our team has been working in the IT, website and marketing world for over 25 years.  This experience allows us to become a trusted adviser to our clients to find the right fit for their marketing needs. Services include web site diagnostics, hosting products and support, website design, web development, photography, graphic design, social media, and event support.  Most noteworthy our team has designed and launched 90+ sites for government, non-profit, e-commerce, online memberships, lawyers, filmmakers, real estate, animal care, churches, and schools.
Because you need to focus on what you do best, we will focus on what makes you look best in the world of online media and advertising.
We offer a full range of website hosting products as a separate service.
Our experienced team will deliver you a web site that can grow with your business.
 Be Visible with our creative team. We use the tools that are the best fit for your target audience.
Integrity Matters
Keep fresh, healthy, strong, and visible with our maintenance plan.
Talk to Us
Request a call or in-person meeting for any of our services.
Do It Yourself
Do It Yourself web design where we can help when needed.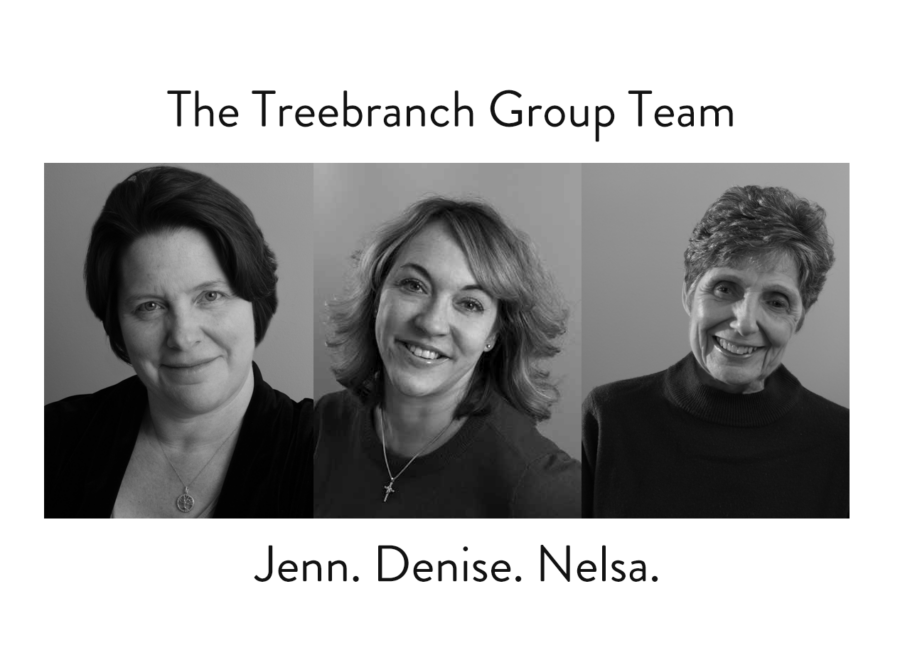 We provide the marketing branches you need to be successful.
Call us at 443-761-7405. Email us at marketing@treebranchgroup.com
Customized Website Design. Your Look. Your Style.