Welcome to Treebranch Group
Website Design, Website Hosting, and Advertising Design
We offer services to build, grow, and maintain your website and online visibility. We bring to our clients a rooted approach where growth happens by building a strong foundation in function and design.
Hosting
We offer a full range of marketing and hosting products.
Preservation
Keep your site fresh, healthy, strong, and visible with our monthly maintenance.
Development
Build your site strong and flexible from the start. We focus on user experience.
Get Started
We offer in-person meetings and training sessions at our studio.
Visibility
Keep your site visible in the right way. We offer print and online advertising design.
Independence
Do It All Yourself with the re-assurance we are available when you need help.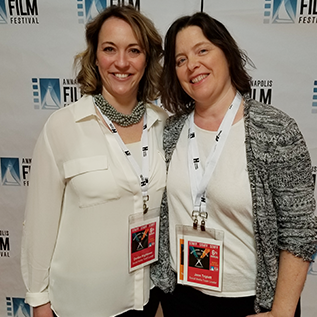 Treebranch Group LLC
Website Hosting Company. Website Design and Advertising Services.
Bridging the Gap Between Technology and Creativity
Treebranch Group brings clients a rooted approach where growth happens by building a strong foundation with attention to visibility. We have been working in the website and marketing world for the past 25 years and strive to be your trusted advisor. Our services include: website diagnostics, hosting products and support, website design-development, photography, graphics design, and event support. We bridge the gap between technology and creativity. 90+ sites launched and counting, we specialize in providing a practical hosting and website management plan so you can focus on what you do best.
Many Thanks to Treebranch Group for designing our new website. They were flexible, easy to work with, timely and reasonable. They came up with creative suggestions and solutions, and were able to meet all our requirements, both technical and financial. We designed, built and launched in just a few short weeks, and the site went live with no issues. Kudos to Jenn and Denise for the great work.
Karen Schneider
TreeBranch Group has helped my business gain visibility through social media. Jenn and her team are very client focused and offer creative solutions.
Todd Popham
Jennifer, Denise, and the entire Treebranch Group are absolutely wonderful to work with. Their professionalism, talent, and expertise are invaluable. They recently photographed our annual fundraising event and they were able to capture everything we had hoped for. We are grateful for this partnership and look forward to working with them on future projects. Laura Filloon Lynn
Just completed my first Facebook training with Treebranch Group and am so excited! I felt relaxed and was able to understand the basics in managing my pages. I am more comfortable in creating and posting events. I was even informed on the importance of reviewing settings and making sure I had secured passwords. I highly recommend using Treebranch and am looking forward to my next session!
Dawn Lewis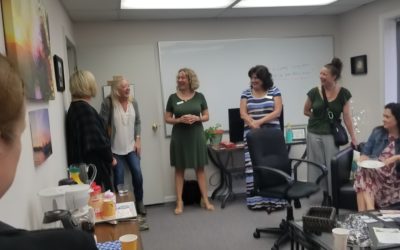 Women Networking with Coffee is a Win-Win By Jennifer Triplett Yes 8:30 is early. And despite our own AM challenges, (kids barely making the bus - some not, outdoor road sign being installed 5 minutes before Janis arrived, and preparing for another event...
read more