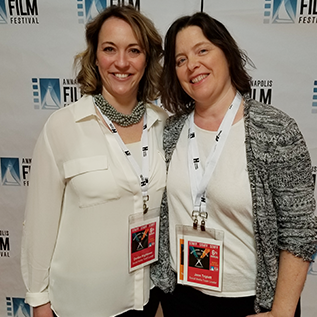 Denise Hightower & Jennifer Triplett
Just completed my first Facebook training with Treebranch Group and am so excited! I felt relaxed and was able to understand the basics in managing my pages. I am more comfortable in creating and posting events. I was even informed on the importance of reviewing settings and making sure I had secured passwords. I highly recommend using Treebranch and am looking forward to my next session!
Dawn Lewis
Where Creativity Lives 24/7
Treebranch Group LLC offers local, visionary marketing assistance through websites, hosting, social media support, and design. Our company is located in the Annapolis/Baltimore area of Anne Arundel county. Jennifer Triplett, Owner of TreebranchDESIGN LLC (a Graphic Design Company) has teamed with professionals Denise Hightower & Nelsa Nichols who each have over 25 years experience in the website-IT and marketing development worlds.
Treebranch connects you with the tools, training, and support you need online or off, to complete your overall marketing plan. BE VISIBLE with website design, social media, print, photography, illustration, video, and live event broadcasting.
Your website is the primary location that any potential customer or contact will go to learn more about your company. Representing your organization well is of primary importance. We build websites by collaboration, helping you to realize your vision. When you purchase storage through our hosting division, you own all hosting products and domains 100%. Treebranch designs your package of internet marketing tools, hosting products and online storage. Our maintenance packages offer updates to content, plug-ins, and spam control.
Call Us
443-761-7405 Main
Email Us
marketing@treebranchgroup.com