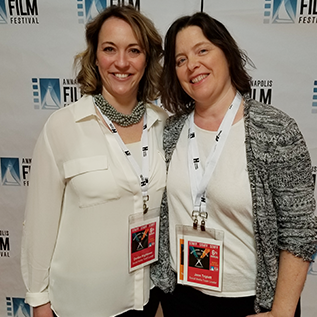 Treebranch Group
Creative Minded Hosting and Marketing
Treebranch Group brings clients a rooted approach where growth happens by building a strong foundation with attention to visibility. We have been working in the website world for the past 25 years and strive to be your trusted advisor. Our services include: website diagnostics, hosting products and support, website design-development, photography, graphics design, and event support.
BE VISIBLE with Treebranch Group
We Make Websites That Client's Can Use
Design does not mean custom coding to get the look and feel you want. We take the approach that a website should be built with the client and audience in mind. Our hosting products are owned by you at all times after delivery. Your site is built with the concept that you should be able to make updates and changes if you chose to. We can and have built complex websites that do require custom builds, however most clients don't fit that mold.
After your new website launch, we can continue to support you with maintenance, management, and even training for your staff. We can continue to support you with all of the technical details about hosting, online visibility that will always be the roots of your site's health which translates to better search engine results.
Jennifer, Denise, and the entire Treebranch Group are absolutely wonderful to work with. Their professionalism, talent, and expertise are invaluable. They recently photographed our annual fundraising event and they were able to capture everything we had hoped for. We are grateful for this partnership and look forward to working with them on future projects.
Laura Filloon Lynn
Just completed my first Facebook training with Treebranch Group and am so excited! I felt relaxed and was able to understand the basics in managing my pages. I am more comfortable in creating and posting events. I was even informed on the importance of reviewing settings and making sure I had secured passwords. I highly recommend using Treebranch and am looking forward to my next session!
Dawn Lewis
TreeBranch Group has helped my business gain visibility through social media. Jenn and her team are very client focused and offer creative solutions.
Todd Popham
Call Us
443-761-7405 Main
Email Us
marketing@treebranchgroup.com