From Domains to Campaign's. Be Visible.
Treebranch Group's foundation is design. Design is more than illustration or a visual concept, it is about developing a plan and executing the branding across the board.
Treebranch Group is a creative services agency offering affordable, local, visionary marketing assistance though websites, hosting, social media support, and graphic design. Our company is located between Baltimore and Annapolis in Anne Arundel county.
Be visual. Connecting you with the tools, training, and support you need online or off, to complete your overall marketing plan is a primary goal of Treebranch Group. We help you develop your unique, digital footprint through website design, social media, print, photography, illustration, video, and live event broadcasting.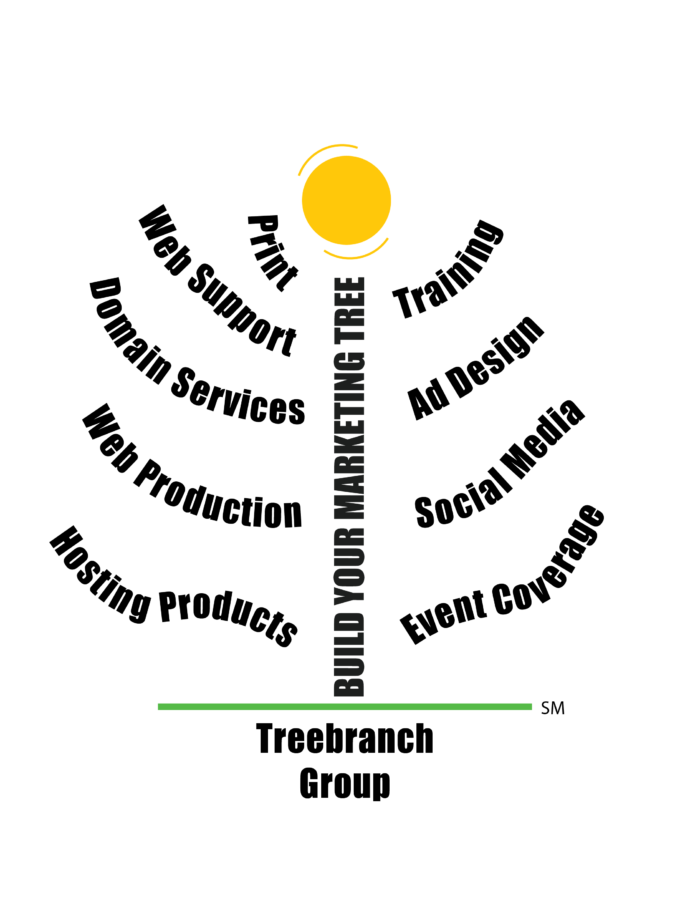 Websites & Hosting
Treebranch Group offers creative personalized website development, with complete hosting and maintenance packages.
The main online entrance to your business is your website. It is the first place potential customer or contacts will initially go to learn more about your company. Accurately and creatively presenting your organization is of primary importance. Treebranch Group offers a full range of internet marketing tools, hosting products, along with online storage that you can purchase and own. We have the creativity skills to reflect your brand. We collaborate with you to help realize your vision, so that your website reflects your individual company identity. Through our hosting division, you own the hosting and the domain 100%. Our maintenance packages offer updates to content, plug-ins, and spam control.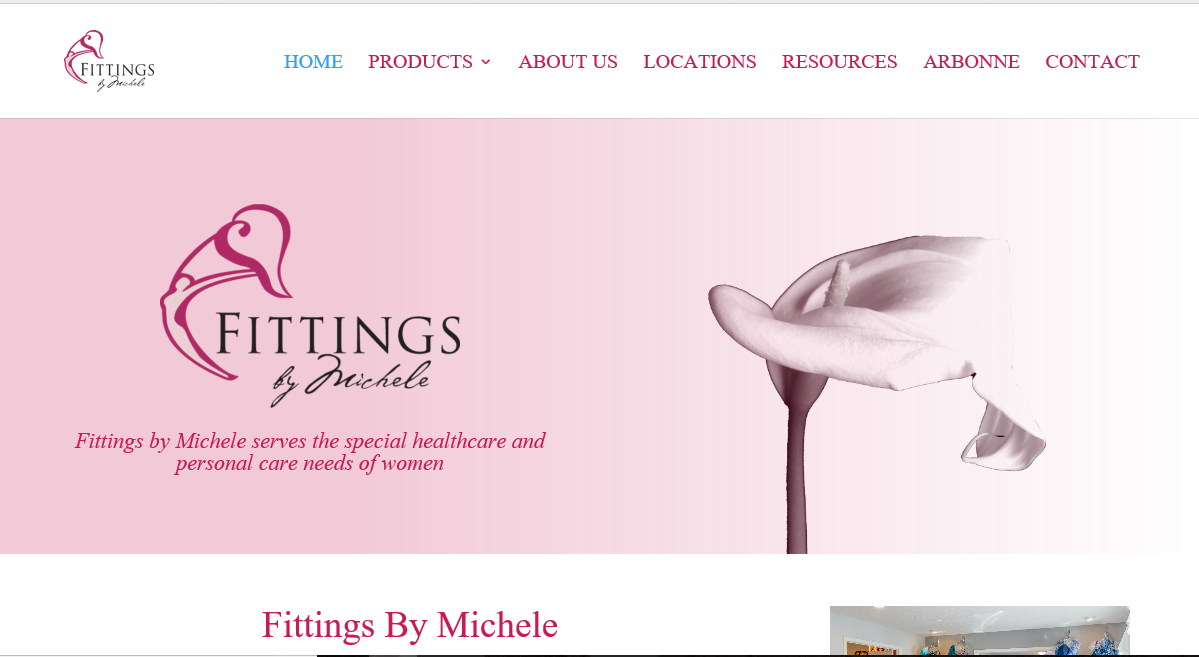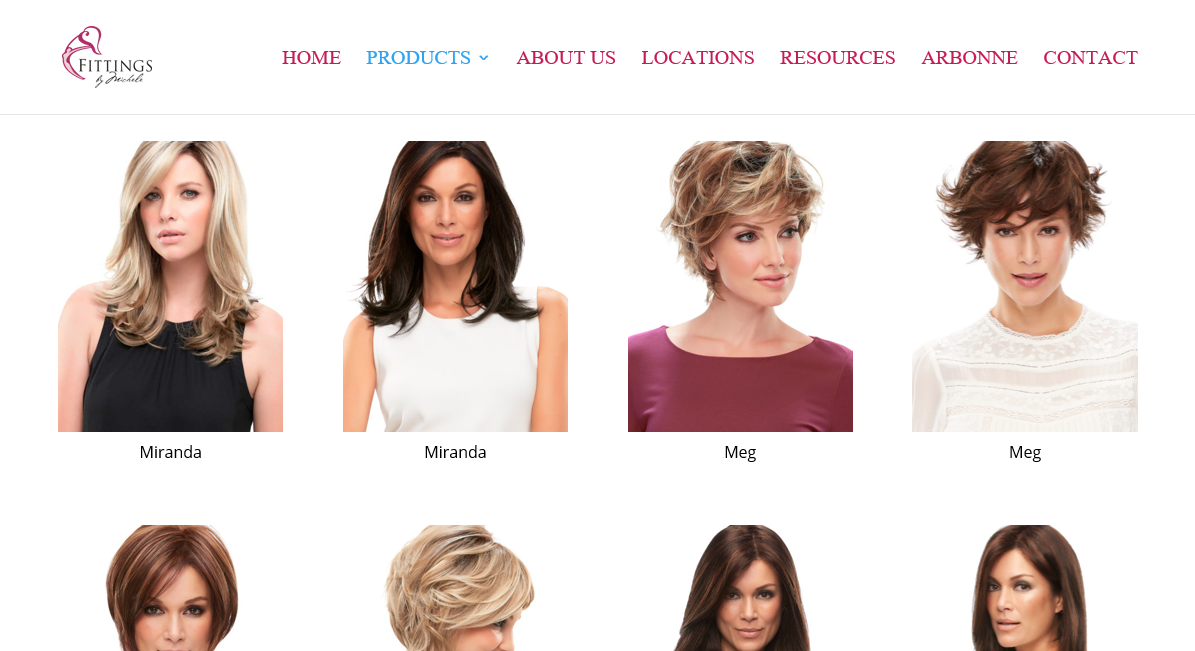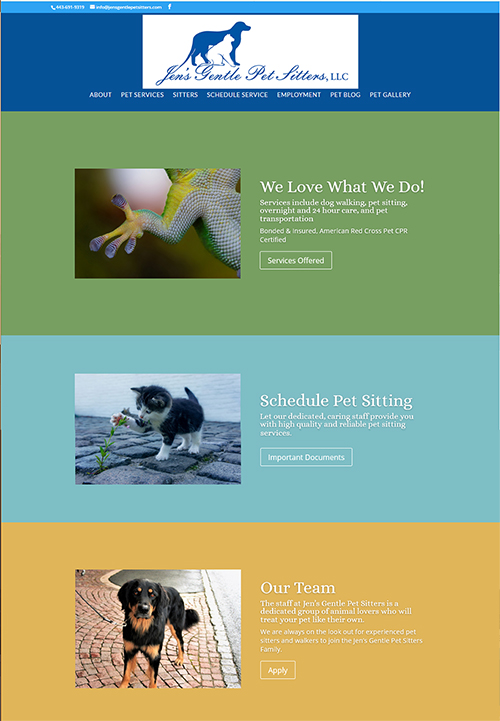 Working with Jennifer was a real treat, as she is very patient with my lack of knowledge and walks me through all of the instruction nonjudgmentally.  Her expertise in this field parallel with her gentle nature and attention to detail. I simply cannot recommend her services enough. 
Victoria Stagmer
OPTION 1: QUICK SET UP
Need a one page simple site that can get you online quickly? Come on by and we will set you up with the hosting and an interview that will become the content needed to establish yourself online. Inquire about our DIY services which gives you the independence to create your vision with help from seasoned web designers.
OPTION 2: STANDARD SITE
BETTER VISIBILITY AND MORE CREATIVITY starts here. Need a more interactive website that has people following your products and even making comments? WordPress offers a more sophisticated solution. It can be as complex or as simple as you want it. With one button within your hosting account you can safely update your site. WordPress sites give you a little more creative freedom. We can custom design your template for you and put in place all of the features you need. WordPress allows for direct shopping integration from your site using plugins. WordPress will require regular maintenance. Plug-Ins must also be kept up-to-date and should only be installed from reliable sources.